As an author/illustrator I live at the top of a hill, near the edge of a forest in semi-rural New Hampshire, USA. There is a magic wand on my desk and a dragon in my basement. Everything else is nearly normal.
Over 50 children's books bear my name as illustrator or author/illustrator. However, like many illustrators, I have been drawing and painting as long as I can remember. My degree from Rutgers University included a double major: Art and Education.
When authors come to me for illustrations for their books, I need them to know that I will work with them only with a contract in place. If they wish to seek a trade book publisher they do not need any illustrations, just a really good manuscript. I do not work on spec.
If they seek to self publish then I ask to know more about the work they are planning and the subject matter. If possible I like to see the text or a part of it.That is the best way for me to tell if it is something for which I can do my best work.

You may find many of my books and books I have illustrated on the BOOKS page and there are links to book sellers who have the books available.
Most of the time I am busy creating illustrations for other authors and writing and illustrating my own stories. If you want to contact me about your book or project please use the CONTACT page.
The links to the left on this page will lead you to various portfolio sites where my work is featured.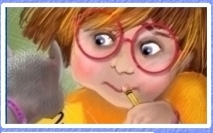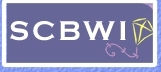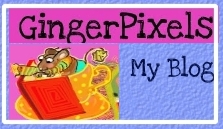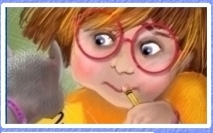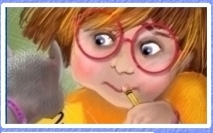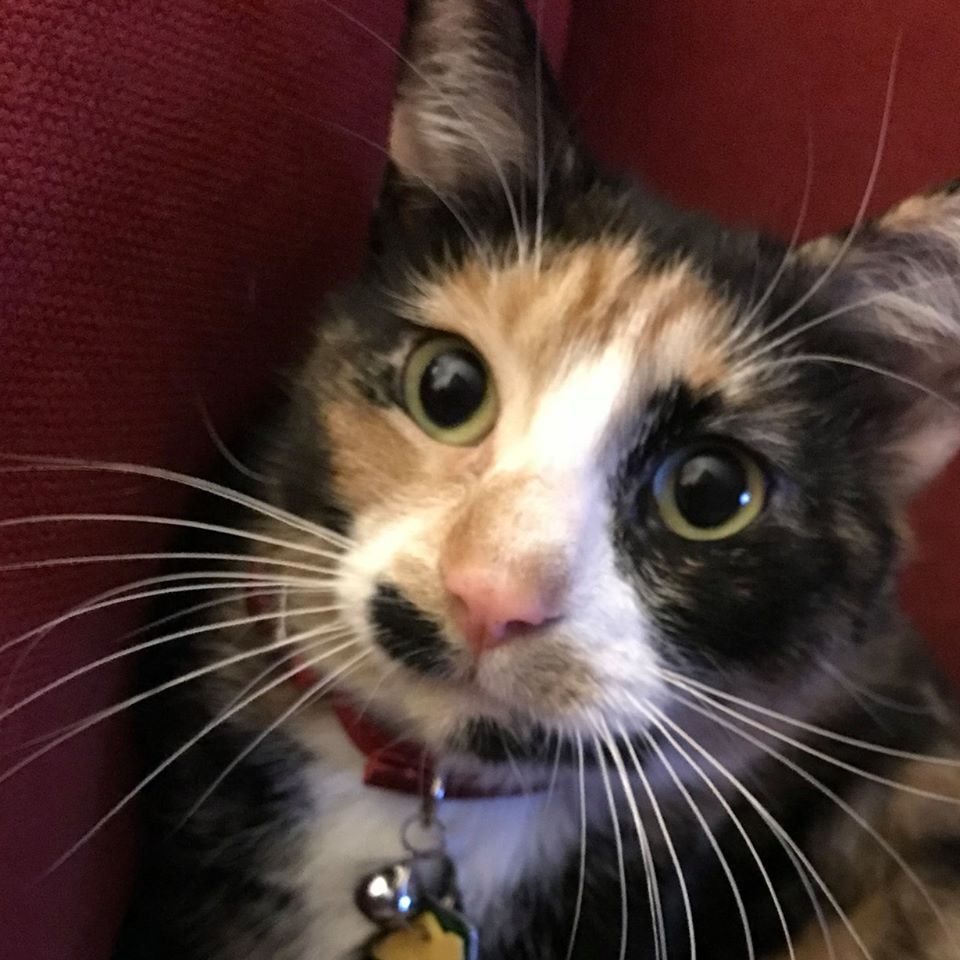 Meet NOVA, a lovely kitty who keeps me company and keeps me busy.